The efficient mixing of rubber compounds comes with many challenges. These include effectively blending the individual raw materials, which involves breaking down and blending different types of elastomers, adequately dispersing large fractions of fillers, oils and small weighments of chemicals in a relatively short time in the internal mixer. Once mixed, the compound then must be processed, e.g., extruded, calendered or molded to form the desired shape which is then vulcanized to produce the final product. The choice of the correct processing promotor will assist in these efforts. Certain promotors function primarily as dispersing agents, whereas others act more as lubricants to speed the mixed compound through the production process. Both types improve overall compound quality and production efficiency. Compound viscosity typically is also reduced. This article will focus on a number of processing promotors offered by Rhein Chemie and their effects on rubber compound quality and processability.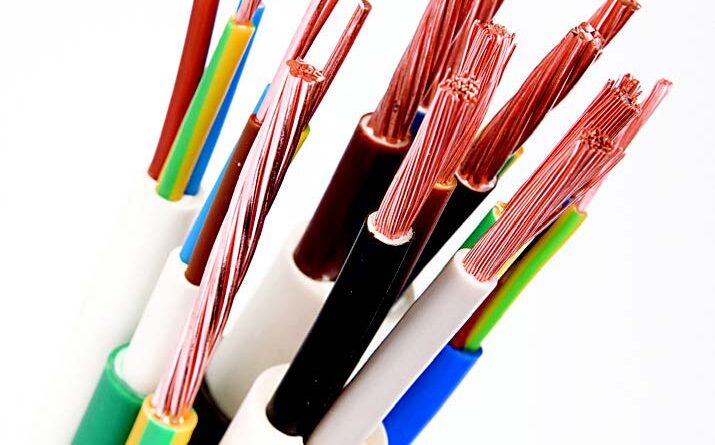 Ethylene propylene diene polymers (EPDM) are the most widely used rubbers in the range of available synthetic rubbers for non-tire applications. Due to the unsaturated backbone, EPDM can be employed in various applications in which characteristics such as resistance to ozone, heat and moisture, flexibility at low temperatures, a wide range of tensile strength and hardness levels, and excellent electrical insulating properties are important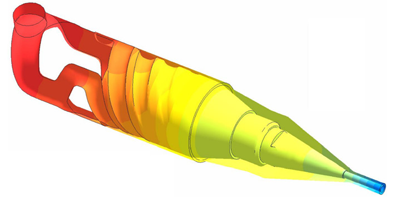 Part 1 of this contribution, published in the May 2021 edition of Rubber World, investigated a real manufacturer's process that was set to produce medical tubing. It was found (through trials at the extruder, then through simulations) that the equipment available to the manufacturer was too large for the relatively low output that was required for this project, and consequently the polymer was degrading on the screw surface. It was ultimately determined through simulation that a smaller extruder, with a screw optimized for the low rate, would work better.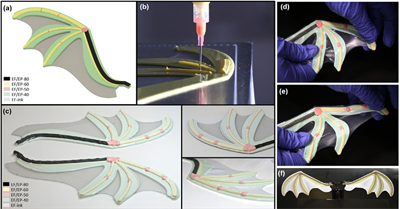 The largest range of silicone and epoxy hybrid resins for the 3D printing of wearable devices, biomedical equipment and soft robotics has been developed by researchers from the Singapore University of Technology and Design (SUTD). In a study published in Applied Materials Today, the range of tunable functionally graded materials, which displayed over five orders of magnitude of elastic modulus, demonstrated excellent interfacial toughness, higher precision in complex structures and better fabrication control for the integration of mechatronic components.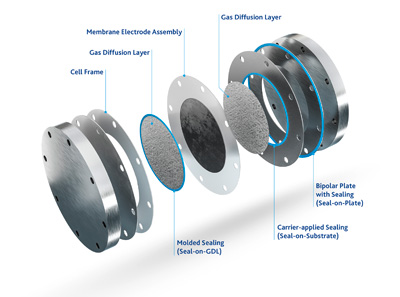 By providing seals for electrolyzers, Freudenberg Sealing Technologies is contributing to sustainable hydrogen production based on solar and wind power. The seals are designed for automated production, enabling a rapid buildup of high manufacturing capacities.
Endurica LLC announces a new feature in its Endurica CL fatigue solver: automatic block cycle generation. The feature enables users to extract a simplified durability testing schedule (known as a block cycle test) from multi-channel road loads recorded at the testing track. The simplified testing schedule preserves the most essential features of the original road load history, while maintaining the original failure mode and discarding non-critical load history.  The capability enables rubber part suppliers to design fatigue tests that execute quickly and that develop realistic damage. It enables car makers to ensure durability under actual driving conditions.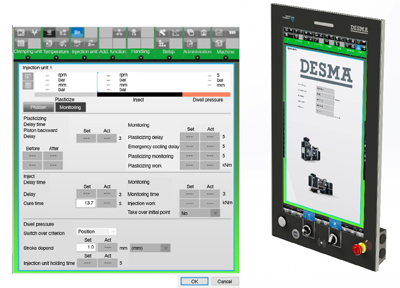 Mold design processes today benefit from sophisticated
design software that creates 3D models easily exported to
manufacturing, CAM programming and metal cutting
Thermoplastic Elastomers & Urethanes
In modern cars, the space for the engine compartment is continuously shrinking for both functional and aesthetic reasons. Increasing vehicle compactness by reducing the space available for design engineers results in hotter engine components which restrict the rubber materials that can be used. This has boosted a fast growing demand in the rubber industry for elastomer parts with durability and increased resistance to temperature extremes. Among elastomers, silicone elastomers and fluoroelastomers show very effective heat resistance resulting from the strong Si-O and C-F bonds present in their chemical structure. However, the main drawbacks are their high price and high processing cost that make compounding, molding and final production very expensive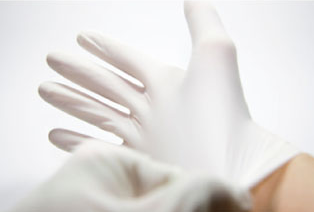 ack and take a broader view of that industry, it can be viewed as a three-legged stool with three key elements: process/machinery, latex and chemical dispersions. These elements work in concert to provide a baseline for eventual success. This article will discuss the third element: dispersions.
The August Issue of Rubber World