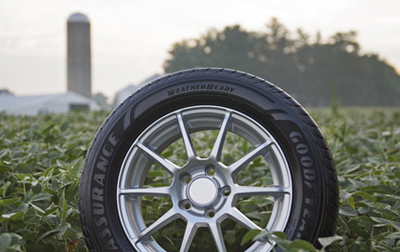 The use of soybean oil as a plasticizing agent in rubber compounds versus traditional petroleum based oils is examined.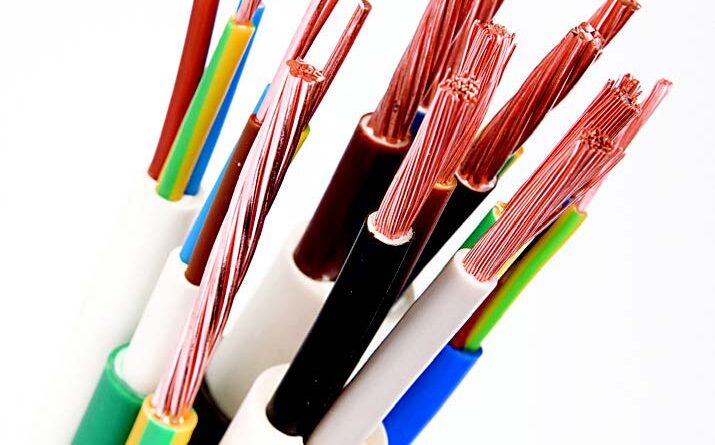 Ethylene propylene diene polymers (EPDM) are the most widely used rubbers in the range of available synthetic rubbers for non-tire applications. Due to the unsaturated backbone, EPDM can be employed in various applications in which characteristics such as resistance to ozone, heat and moisture, flexibility at low temperatures, a wide range of tensile strength and hardness levels, and excellent electrical insulating properties are important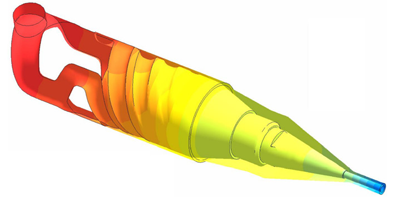 Part 1 of this contribution, published in the May 2021 edition of Rubber World, investigated a real manufacturer's process that was set to produce medical tubing. It was found (through trials at the extruder, then through simulations) that the equipment available to the manufacturer was too large for the relatively low output that was required for this project, and consequently the polymer was degrading on the screw surface. It was ultimately determined through simulation that a smaller extruder, with a screw optimized for the low rate, would work better.
Specialty Silicone Products (SSP) announced that SSP-2569-65, an EMI silicone filled with silver-copper particles, is now part of the Qualified Product List (QPL) for MIL-DTL-83528, Type A. In a July 22 letter, the Defense Logistics Agency (DLA) informed SSP that SSP-2569-65, a 65 durometer conductive elastomer for shielding and sealing, passed qualification testing and has been added to QPL MIL-DTL-83528 for specific drawings and material types.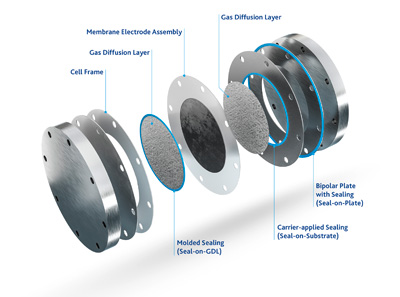 By providing seals for electrolyzers, Freudenberg Sealing Technologies is contributing to sustainable hydrogen production based on solar and wind power. The seals are designed for automated production, enabling a rapid buildup of high manufacturing capacities.
Endurica LLC announces a new feature in its Endurica CL fatigue solver: automatic block cycle generation. The feature enables users to extract a simplified durability testing schedule (known as a block cycle test) from multi-channel road loads recorded at the testing track. The simplified testing schedule preserves the most essential features of the original road load history, while maintaining the original failure mode and discarding non-critical load history.  The capability enables rubber part suppliers to design fatigue tests that execute quickly and that develop realistic damage. It enables car makers to ensure durability under actual driving conditions.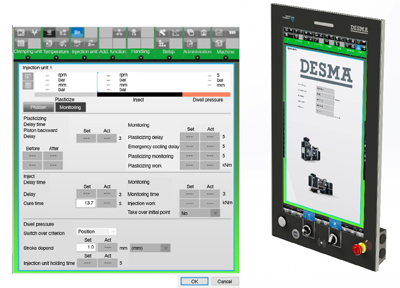 Mold design processes today benefit from sophisticated
design software that creates 3D models easily exported to
manufacturing, CAM programming and metal cutting
Thermoplastic Elastomers & Urethanes
In modern cars, the space for the engine compartment is continuously shrinking for both functional and aesthetic reasons. Increasing vehicle compactness by reducing the space available for design engineers results in hotter engine components which restrict the rubber materials that can be used. This has boosted a fast growing demand in the rubber industry for elastomer parts with durability and increased resistance to temperature extremes. Among elastomers, silicone elastomers and fluoroelastomers show very effective heat resistance resulting from the strong Si-O and C-F bonds present in their chemical structure. However, the main drawbacks are their high price and high processing cost that make compounding, molding and final production very expensive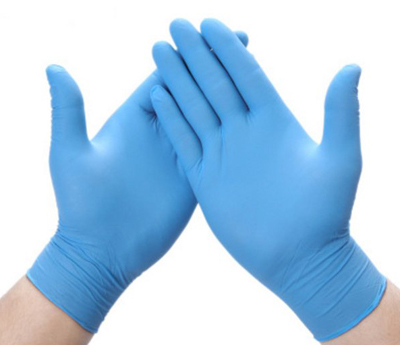 In previous Rubber World columns, I have discussed the reintroduction of the manufacture of latex gloves back into the U.S. after a 25 year absence. During those years, in Southeast Asia, there have been significant, evolutionary improvements to the equipment, processing, formulations, and the latex itself. The challenge we face is to develop a competitive, sustainable manufacturing capability in the U.S., utilizing some of the personnel who were involved in glove manufacturing years ago, and merging their experience with new ways of thinking and problem solving.
The September Issue of Rubber World

This issue focuses on Tire Technology & Manufacturing
The issue is available online to our subscribers via our digital edition.
To subscribe, click here. For advertising information click here.