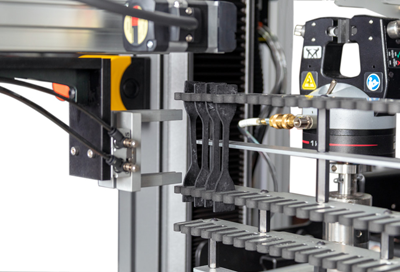 When elastomers are being used in a manufacturing process, it is important to verify their physical properties by performing testing
at all stages of production. When researching and developing new elastomers, such as those used in tires, extensive testing is required to verify and validate each elastomeric compound. Research and development facilities for elastomeric materials will sometimes go through hundreds or thousands of specimens before moving on toward production. During production, testing is typically performed for quality control purposes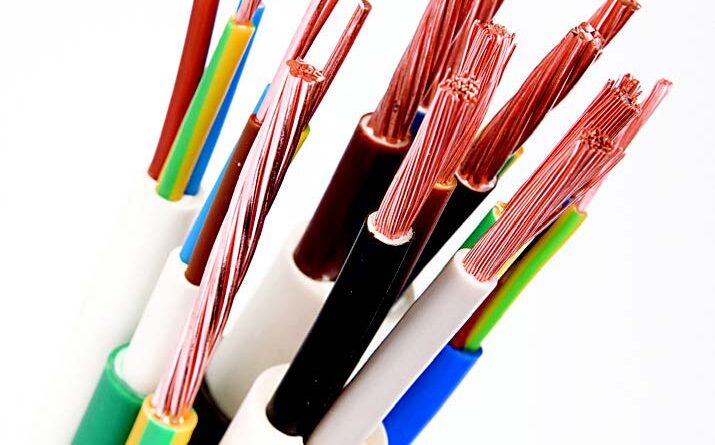 Ethylene propylene diene polymers (EPDM) are the most widely used rubbers in the range of available synthetic rubbers for non-tire applications. Due to the unsaturated backbone, EPDM can be employed in various applications in which characteristics such as resistance to ozone, heat and moisture, flexibility at low temperatures, a wide range of tensile strength and hardness levels, and excellent electrical insulating properties are important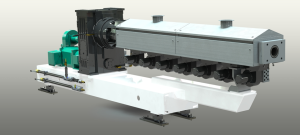 Davis-Standard introduced a new compact extruder engineered for extrusion coating applications – the CHP. The machine's sleek design offers a smaller footprint and lighter weight to allow for easier addition to an existing carriage or platform structure. This provides processors with a space-saving replacement or coextrusion addition for increasing outputs and line speed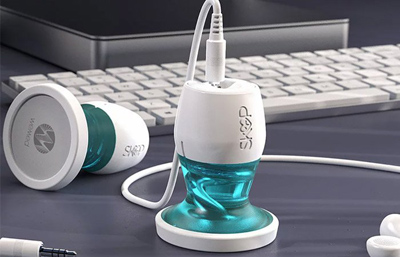 Henkel and Nexa3D, a maker of ultrafast polymer 3D printers, have partnered to produce the world's first additively manufactured connected
LANXESS is adding to its extensive range of polyurethane (PU) systems for the oil and gas industry with a new prepolymer: Adiprene® Degrade 80C AQ90A. It can be used to manufacture elastomer components that can be deployed in temporary challenging applications and break down by themselves in warm (from 50 to 93ºC) and wet environments after a defined period of time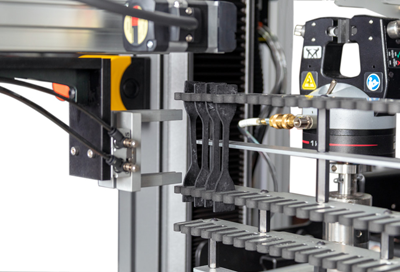 When elastomers are being used in a manufacturing process, it is important to verify their physical properties by performing testing
at all stages of production. When researching and developing new elastomers, such as those used in tires, extensive testing is required to verify and validate each elastomeric compound. Research and development facilities for elastomeric materials will sometimes go through hundreds or thousands of specimens before moving on toward production. During production, testing is typically performed for quality control purposes
Opportunities abound in the rubber industry for polymers/ingredients suppliers, compounders,
processors, designers, mold makers and end users to embrace polymer flow analysis.
Thermoplastic Elastomers & Urethanes
Bonding thermoplastic elastomers to polar and non-polar substrates has been widely studied in the past few decades to create products that enhance ergonomic comfort and functionality. Overmolding a TPE compared to two-shot molding is a litmus test for bonding the material to the substrate. The TPE must wet the cold surface and must melt a few nanometers of the surface of the substrate that is being overmolded on to facilitate bonding.
by Sarath Suresh Kamath and Jae-Won Choi, The University of Akron Natural rubber, which is mainly composed of poly-cis-isoprene and
The January Issue of Rubber World